ABOUT THE MEETING
Join the Electronic Discovery Institute (EDI) for the fourth annual EDI New York Meeting! For 2019, EDI is thrilled to to host yet another exclusive meeting and reception at the offices of Cravath, Swaine & Moore LLP on June 27th, 2019. We welcome you to be a part of this exciting new program as we dive into a fresh pool of 2019 issues.
Over the past several years, EDI's programming has become synonymous with influential scholarship due to the relevance of its sessions. EDI's distinguished faculty are carefully selected for their dedication to the advancement of thought leadership and advocacy.
Particularly for in-house counsel, EDI's Summer Meeting offers a relaxed, open environment in which attendees will benchmark with peers, all while perfecting an understanding of eDiscovery, technology and the practice of law.
We look forward to seeing you there!
Robert Owen | The Electronic Discovery Institute
Patrick Oot | The Electronic Discovery Institute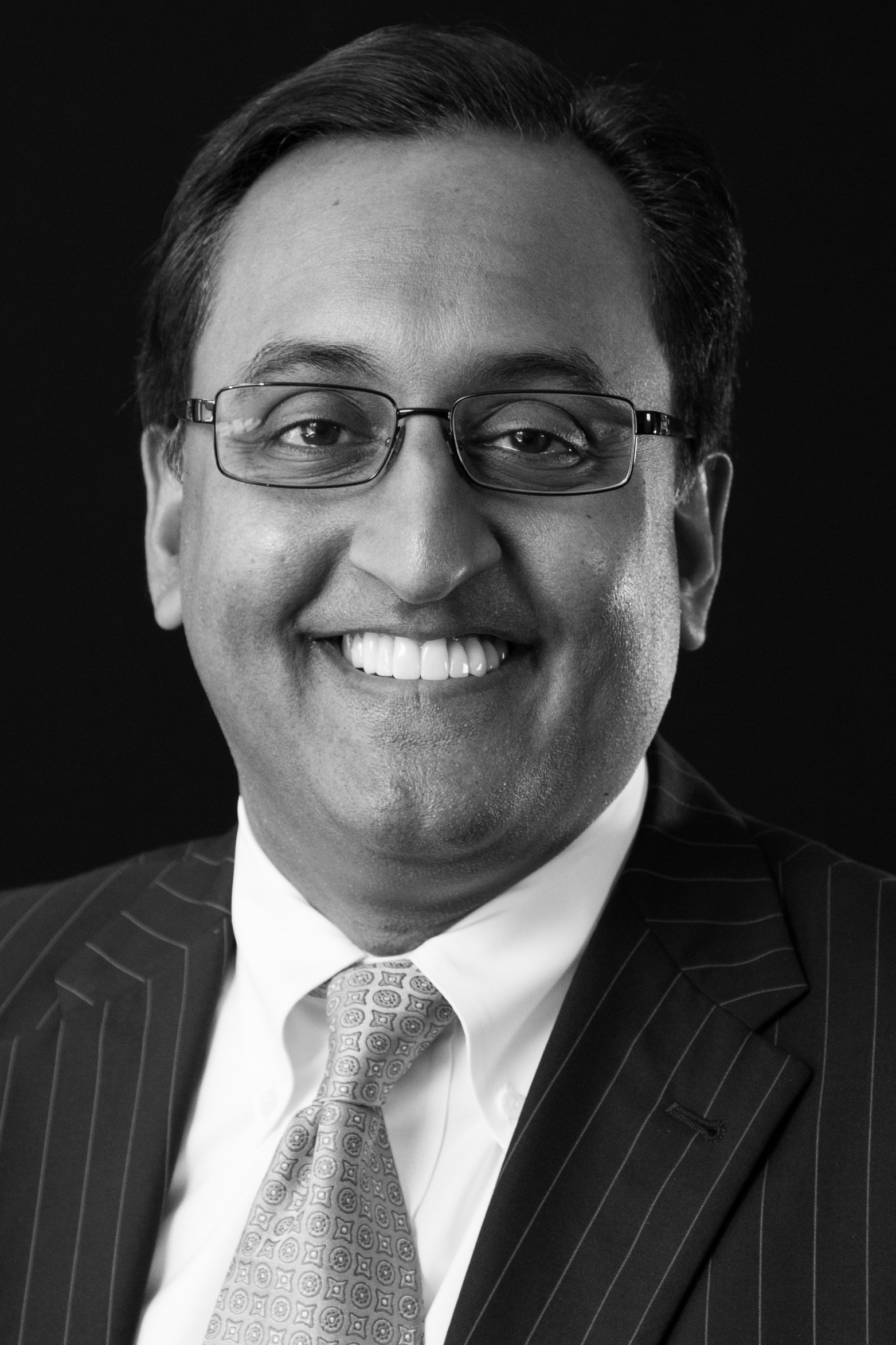 Ashish Prasad | The Electronic Discovery Institute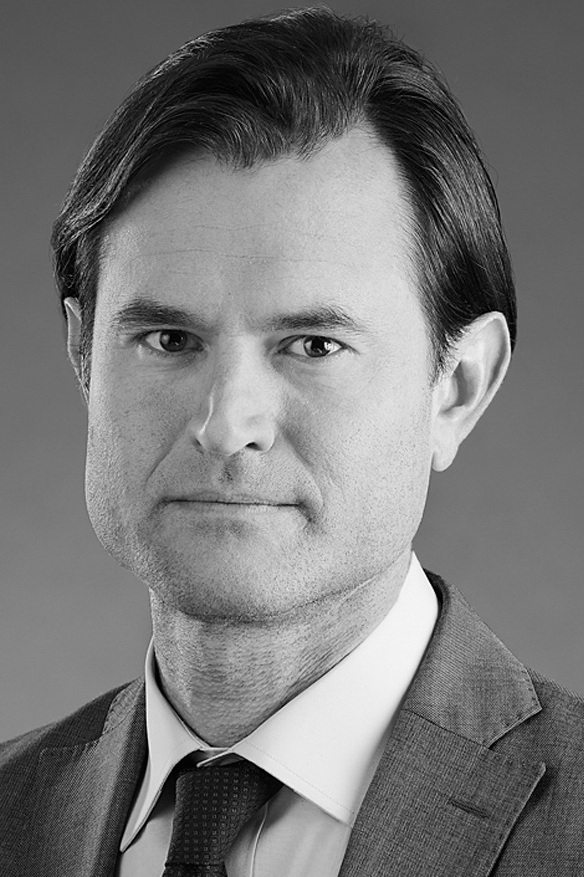 Scott Reents | Cravath, Swaine & Moore LLP
PARTICIPATING ORGANIZATIONS
SCHEDULE OF EVENTS
Thursday | June 27, 2019
8:00 - 8:30 AM | Breakfast & Registration
8:30 AM - 12:00 PM | Morning Sessions
12:00 - 12:30 PM | Luncheon
12:30 - 1:30 PM | Luncheon Session
1:30 - 5:00 PM | Afternoon Sessions
5:00 - 6:30 PM | Closing Reception
8:30 - 9:30 AM
All Rules Matter: Under the National Radar State Discovery Rules Are Changing Too
Several states are gradually revving up their rule-making machinery and have begun to adopt rules amendments consistent with the 2015 amendments to the Federal Rules of Civil Procedure. For the most part, this is happening without generating a great deal of national attention. This discussion will explore the latest changes and possible changes in the works so you won't be surprised no matter where your case is venued.
9:40 - 10:40 AM
Discovery Strategies in Litigation
Discovery is more than processing, reviewing and producing data. Staying ahead of your adversaries in the process can better position your case on the merits and gain credibility with the court. Join this session to learn practical takeaways you can deploy in your organization to help level-set the playing field.
11:00 AM - 12:00 PM
The Opioid MDL: A Case Study of Mass Discovery
One of the most widely covered cases in the country, the Opioid Multi-District Litigation (MDL) has made attempts to form new theories of liability against large data holders. Join this panel to learn about the unique tactics and data sources that are involved in this game-changing litigation.
12:30 - 1:30 PM
It Ain't Over 'til It's Over: Knowing When to Quit in Discovery
Under the current rules, the level of effort that is appropriately spent on discovery is intended to be proportional to the matter. But just how much effort is appropriate? How much effort should be applied to training a machine learning system? How much effort should be applied to reviewing documents? Parties may dispute levels of effort and levels of accuracy without having any awareness of the actual cost and value of such differences. It is well-established that this effort should be proportional, but remains unclear how to evaluate the cost and value of the effort.
1:40 - 2:40 PM
Inside Algorithms: Who's Responsible, Is It Fair, How Do You know?
Computer algorithms play an increasingly important role in people's everyday lives. They help lawyers to identify responsive documents, to evaluate the likelihood that the court will respond favorably to an argument, to decide who will be released on bail, and even to drive our cars, among many others. What are the responsibilities of the creators of these programs? What are the public's and the court's beliefs about their fairness and efficacy? We do not need to know the internals of the programs being used in order to evaluate how they work, but what do need to know, and what do we do to prevent them from going wrong and whom or what do we hold accountable when they do?
2:50 - 3:50 PM
Sherlock, Not Skynet: Using AI to Find & Protect in the Age of Sensitive Information
Legally privileged documents, personal data, and protected health information: as our digital footprints grow, so do the types of data that need protection. Now, new technologies designed for privilege review are also putting privacy and data access requests within an eDiscovery scope. Join a panel of AI innovators and expert litigators to discuss how unsupervised machine learning can protect sensitive information and bridge the gap between eDiscovery and privacy.
4:00 - 5:00 PM
Recent Developments in the Ethics of eDiscovery: What You Should Know
The ethical rules governing lawyers, including ABA Models of Professional Conduct 1.1, 1.6 and 5.3, impose substantial requirements relating to electronic discovery. This panel will discuss recent decisions and commentary regarding the ethics of electronic discovery, including the complex interplay between the ethical rules, Federal Rules of Civil Procedure, and established industry practices. The panelists will focus especially on the ethical obligations and risks relating to preservation, disclosure, search, and review of data in litigation and investigations.
MEETING VENUE
Located in the heart of New York City, the offices of Cravath, Swaine & Moore will provide an intimate setting surrounded by a thriving urban locale for collaboration and discussion.
Cravath, Swaine & Moore LLP
825 8th Avenue
New York, NY 10019